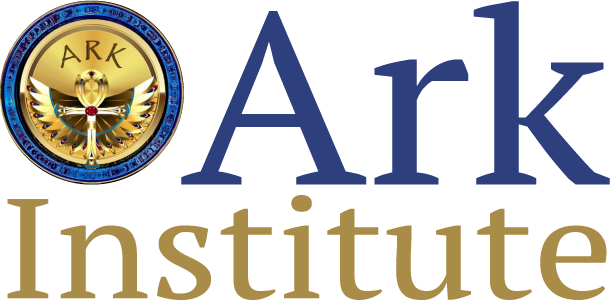 REAPER FINANCIAL LLC
AN XRP LEDGER PROJECT
9900 SPECTRUM DRIVE
AUSTIN, TEXAS 78717
UNITED STATES OF AMERICA
All twelve gates must be passed before a charity will be eligible to be on Ark Institute's voting list.
These twelve gates are:
1st Gate: Sustainable model for continued impact. The Organization must be able to provide a seed that if left unattended will grow on its own.
2nd Gate: The Organization must build the subject, not buy the subject. A charity gives, an Arkitect builds.
3rd Gate: The personal acumen of the Organization founder or current leader must be up to the task of the Organization.
4th Gate: Executives and employees of the Organization cannot be compensated above market rate.
5th Gate: Greater than 70% of funding to the Organization must impact the subject of the Organization.
6th Gate: There must be an accountable entity who is liable for all actions of the Organization. 
7th Gate: Organizations must prove history of greater than one-year of affecting positive change through financial deployment.
8th Gate: The Organization must have well-established accounting practices which produce verifiable receipts and invoices for donations as well as published statements.
9th Gate: The Organization may not discriminate based on race, color, gender, sexual orientation, religion, age, or any other human condition.
10th Gate: The Organization must not be politically motivated nor affiliated.
11th Gate: The Organization must be fulfilling a purpose that is undeniably needed in the world.
12th Gate: The Organization must be pure, without conflict of character.